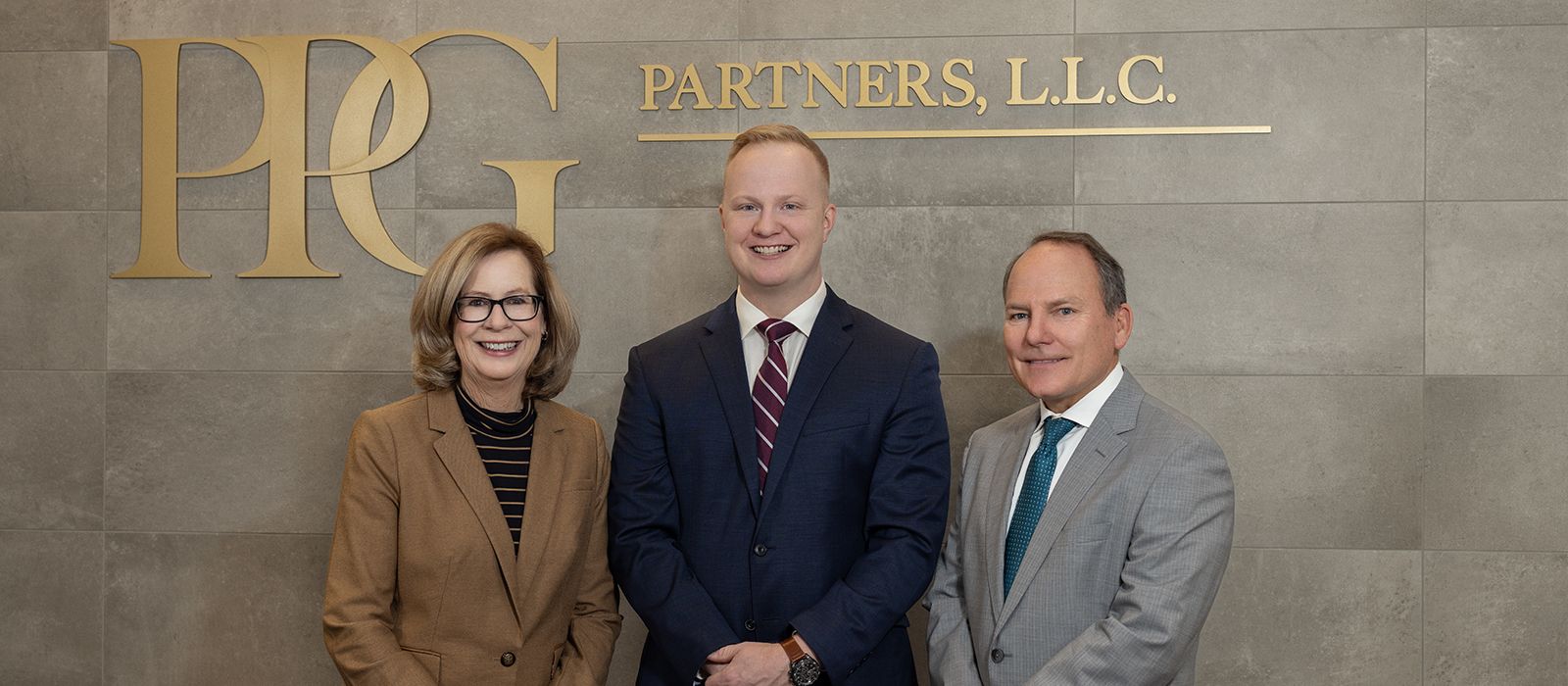 PPG Partners - More Than a Typical CPA Firm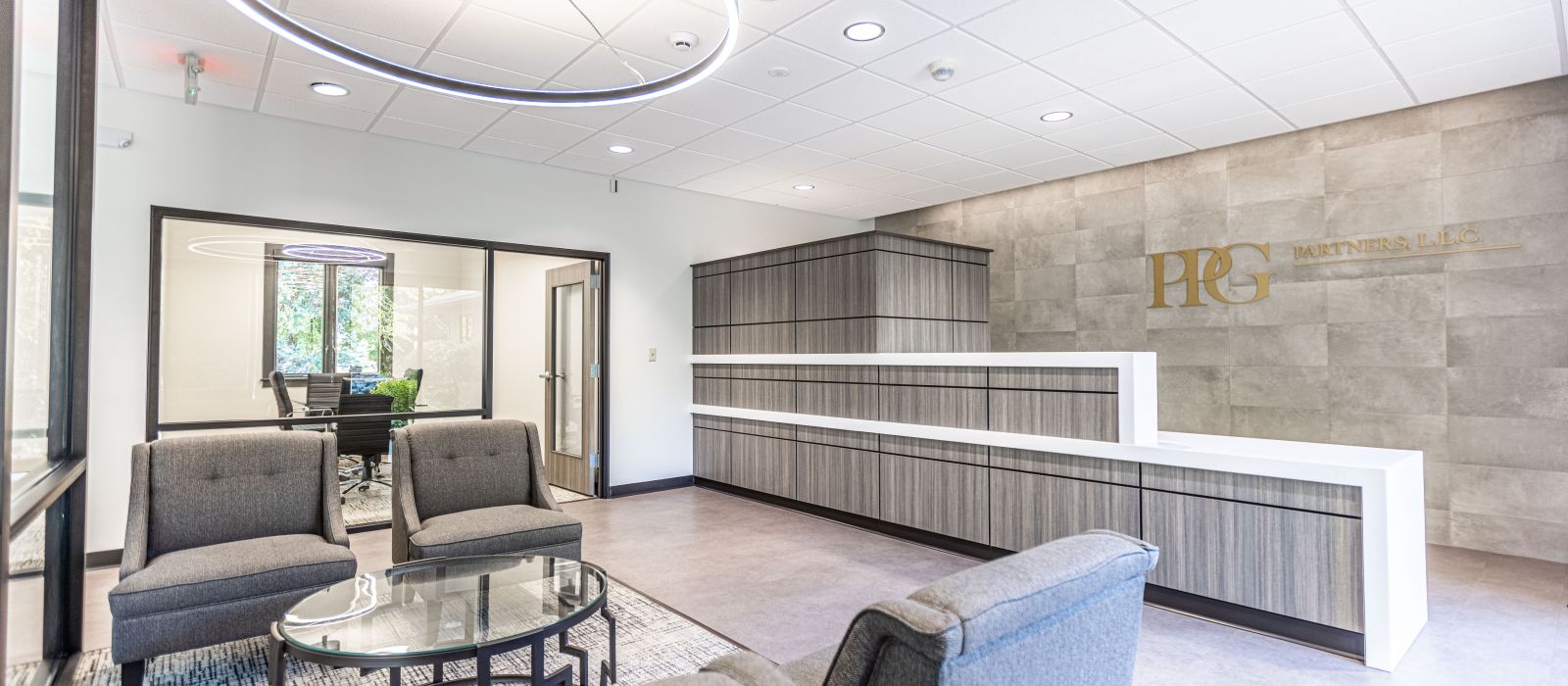 Healthcare and Business Management Consultants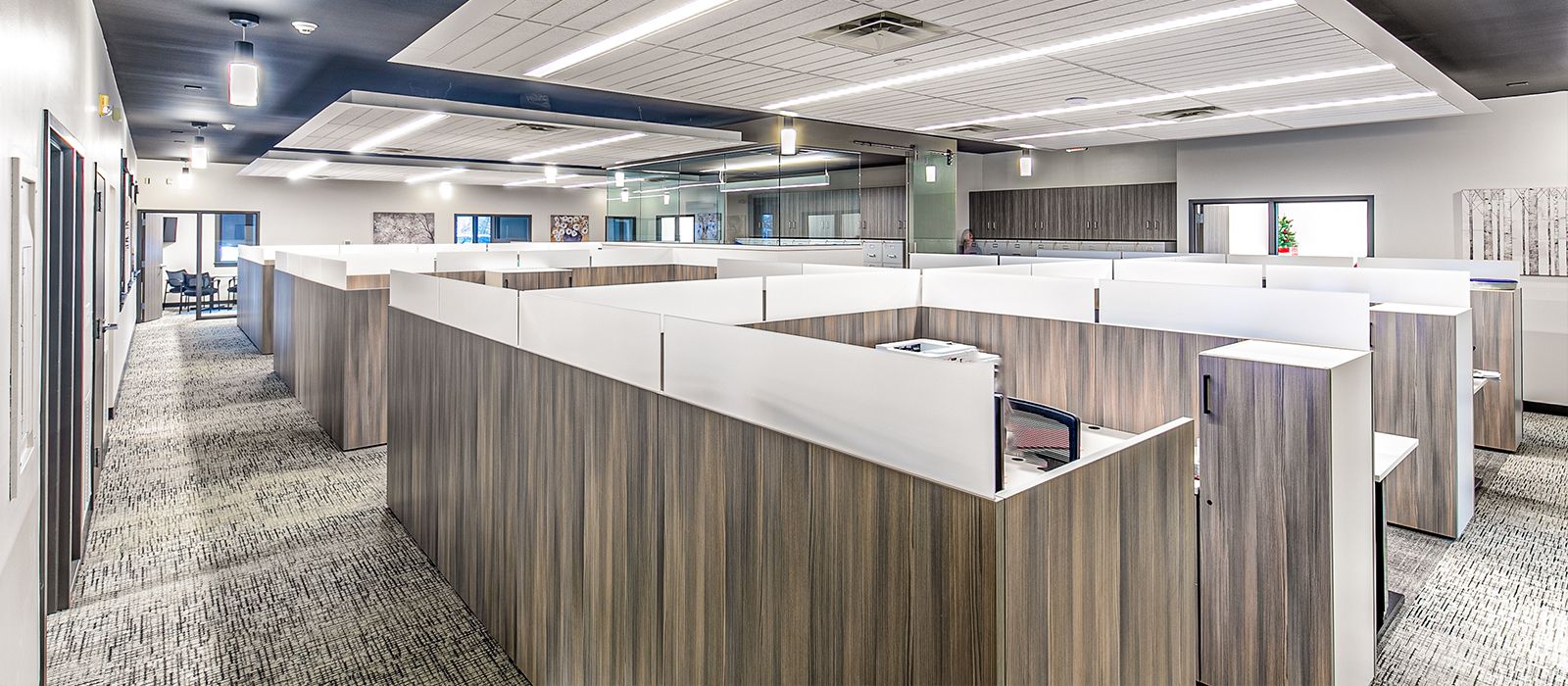 Independent and Fee-Based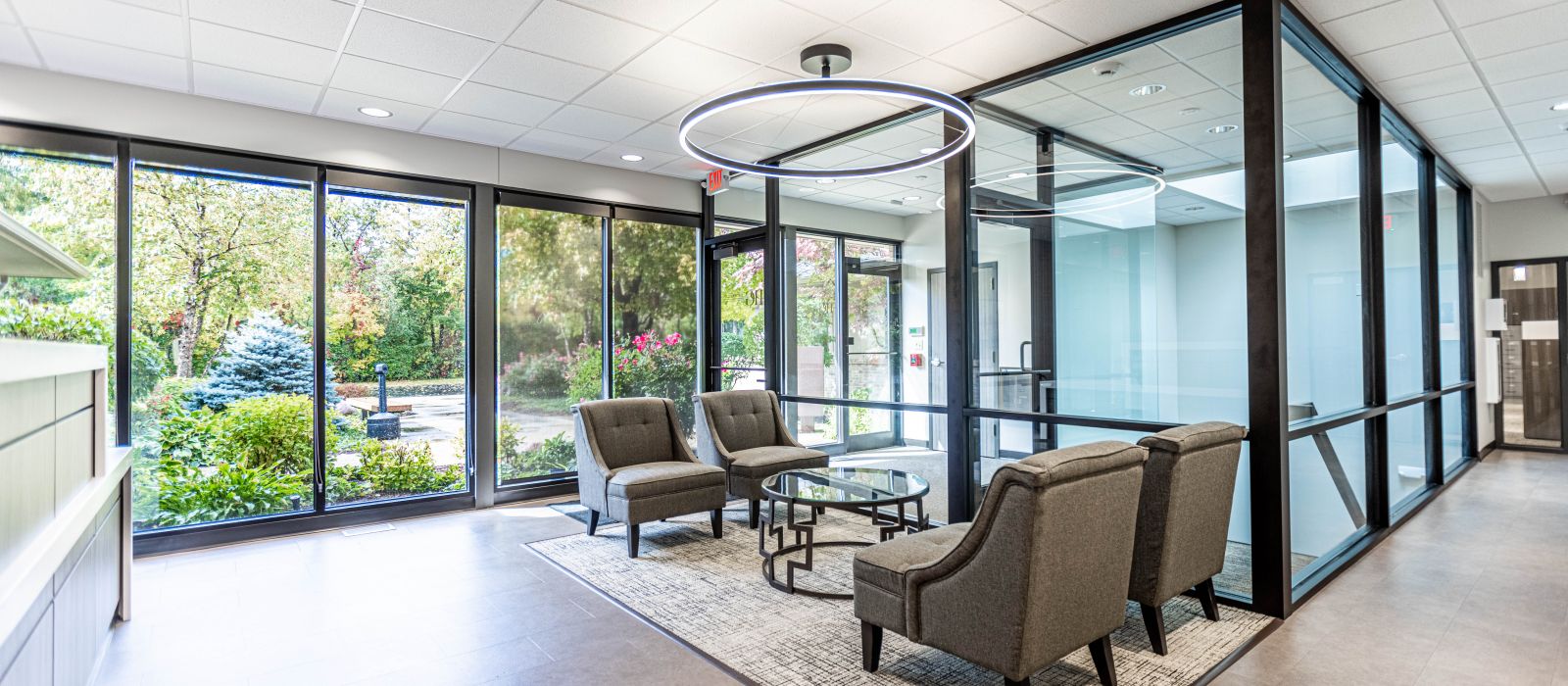 Services Tailored to a Client's Budget
Welcome to PPG Partners: Certified Public Accountants and Consultants for Dentists, Physicians, Veterinarians, and Lawyers
PPG Partners, LLC, is the leading certified public accounting (CPA) and consulting firm in Kenosha, WI, partnering with professional service businesses and their principals throughout Wisconsin and Illinois.
PPG Partners provides direct financial administration and oversight services, along with strategic planning and advice for clients in primarily the healthcare, veterinarian, legal, and engineering fields.
PPG Partners is much more than a typical CPA firm. As a professional service firm itself, PPG Partners' business model begins and ends with the on-going, direct relationship between our professionals and their clients. Because we sell no products, PPG is able to provide wholly objective business consultation on an exclusively fee-for-service basis.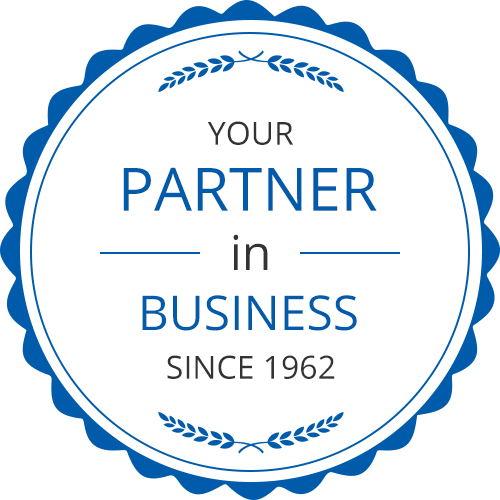 Latest News
Nov 22nd, 2023
---
Every  fall,  the  IRS  and  the state  in  which  your  business  resides  will  review  whether  your filing ...
Read More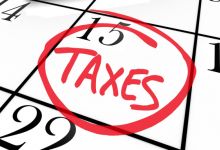 Latest News
Nov 13th, 2023
---
Beginning January 1, 2024, all existing and new businesses will be required to file a new report. The Corporate...
Read More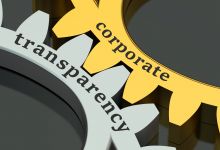 Client Testimonials
I recommend you using PPG Partners for your accounting needs. They are smart, professional and take the time to explain your taxes and how you can get the most out of your individual situation.
PPG has been our accounting firm for the past 20 years. They are extremely competent, conscientious and respond to any questions we have. I strongly recommend them for any of your accounting needs.
I have been working with David, Rich and PPG partners for over a year and they have been excellent They helped me settle in to purchase my first dental practice and I have nothing but confidence as they manage the accounting for my practice and handle our personal taxes. Everyone at PPG is very
David is always available to take my phone calls to discuss my practice financials. I utilize his services at all hours of the day despite not being the only practice he works with. He frequently visits my office as opposed to me having to fly out to meet with a firm, saving my practice from lost
Complete, patient, and kind in their work on the filling of my income taxes. I have somewhat unique needs for my taxes and they take care of them year after year with the same level of great service. Thank you!
David Hansen and his team are incredible. I had very complex legal issues in multiple states and he handled my taxes in a very professional manner. I would HANDS DOWN recommend PPG partners to anyone who wants a reliable, thorough, professional, and honest accounting team! If you are reading this
He has managed my families taxes for many years + has assisted us through a variety of tax issues: Lawsuits, W2, 1099, and Moving to 4 different states. We have had different taxable income every year, in different locations across the US, and with a great variety of circumstances - and he and his
PPG Partners has been my accountant for many years and they have always been professional, providing spot on guidance on all matters of tax and retirement planning. Whether you are a corporation or an individual I would highly recommend their services.
I worked with David Hansen. Excellent service! I would highly recommended working with him!
I recommend using PPG Partners for your accounting needs. They are smart, professional and take the time to explain how you can get the most out of your individual situation. Jack Oster, David Hansen and Donna Hansen are all great to work with.
What a VAST improvement over my previous tax preparer. They asked brief, concise questions and got the job done. Thanks so much.
David Hansen is the man to see. Always very quick and precise when doing my taxes. Highly suggest these guys.
We have been using PPG Partners since 2008 for our business and personal accounting needs. Hands down the best! Never questioned their credibility, expertise or professionalism.
We are ready to assist you in choosing the best options for meeting your goals.
Let us show you how PPG Partners works harder for your success, since 1962.