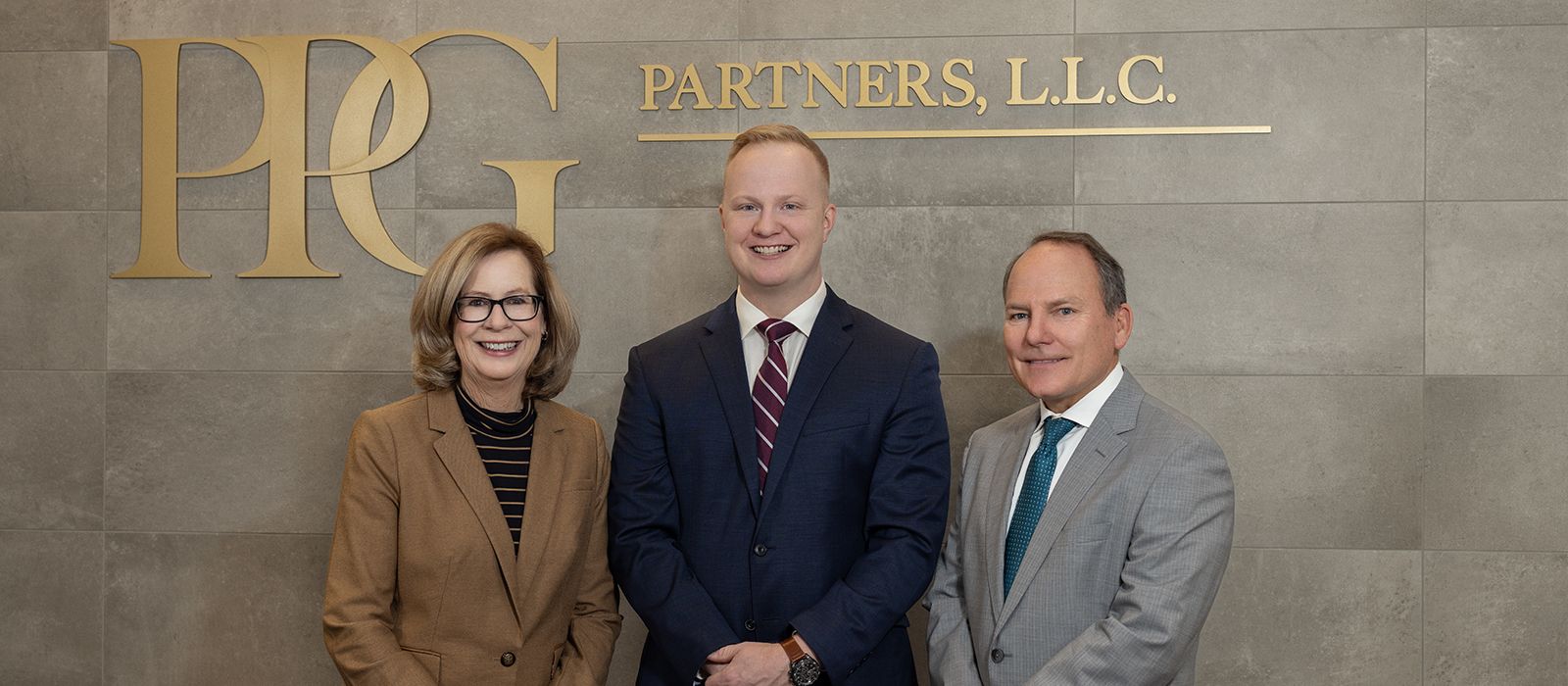 PPG Partners - More Than a Typical CPA Firm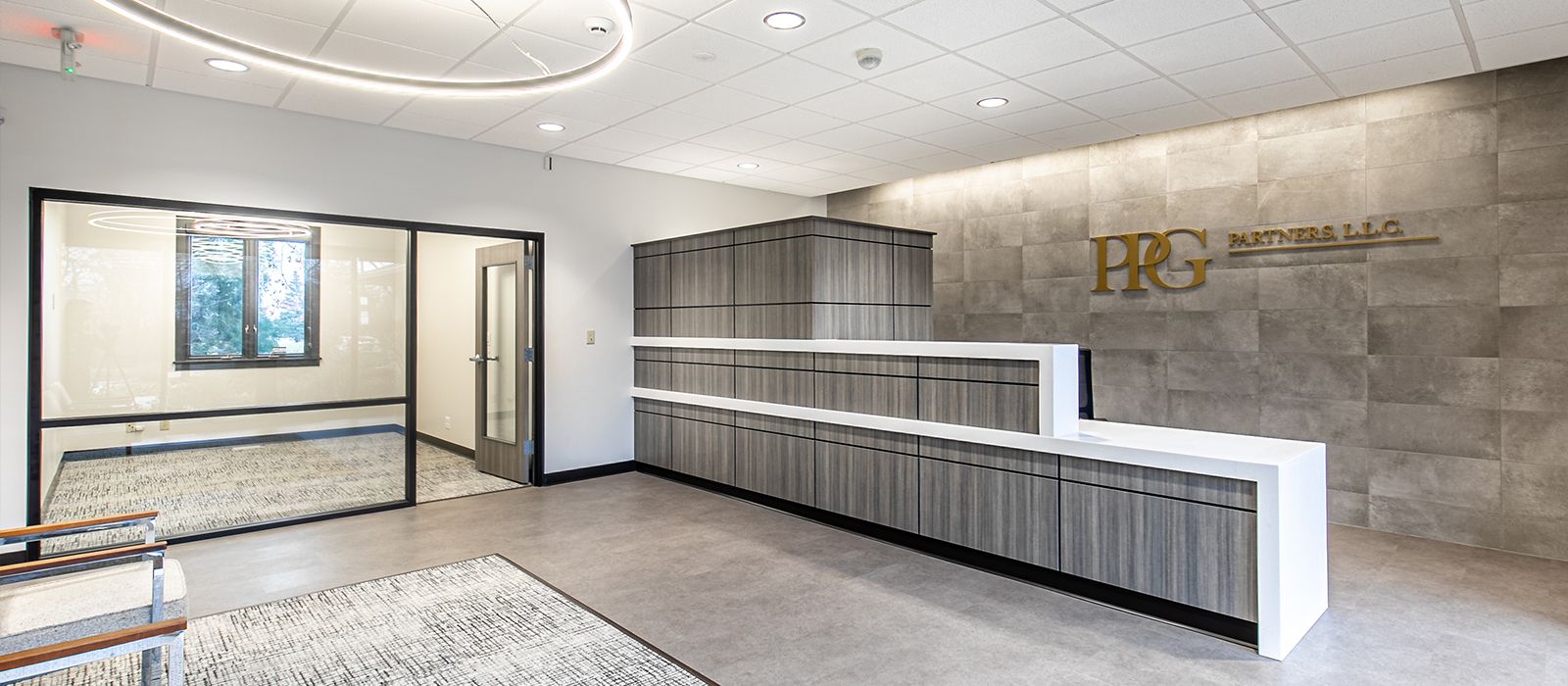 Healthcare and Business Management Consultants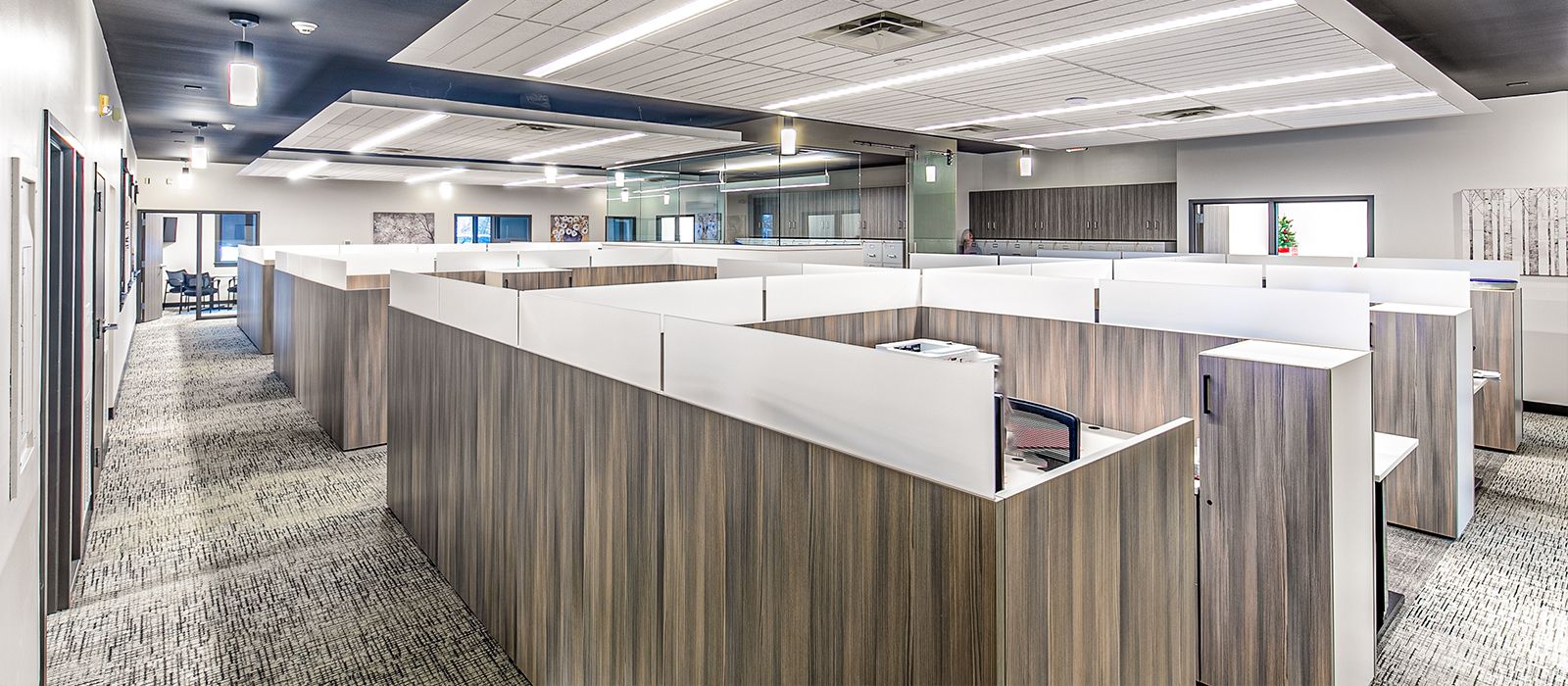 Independent and Fee-Based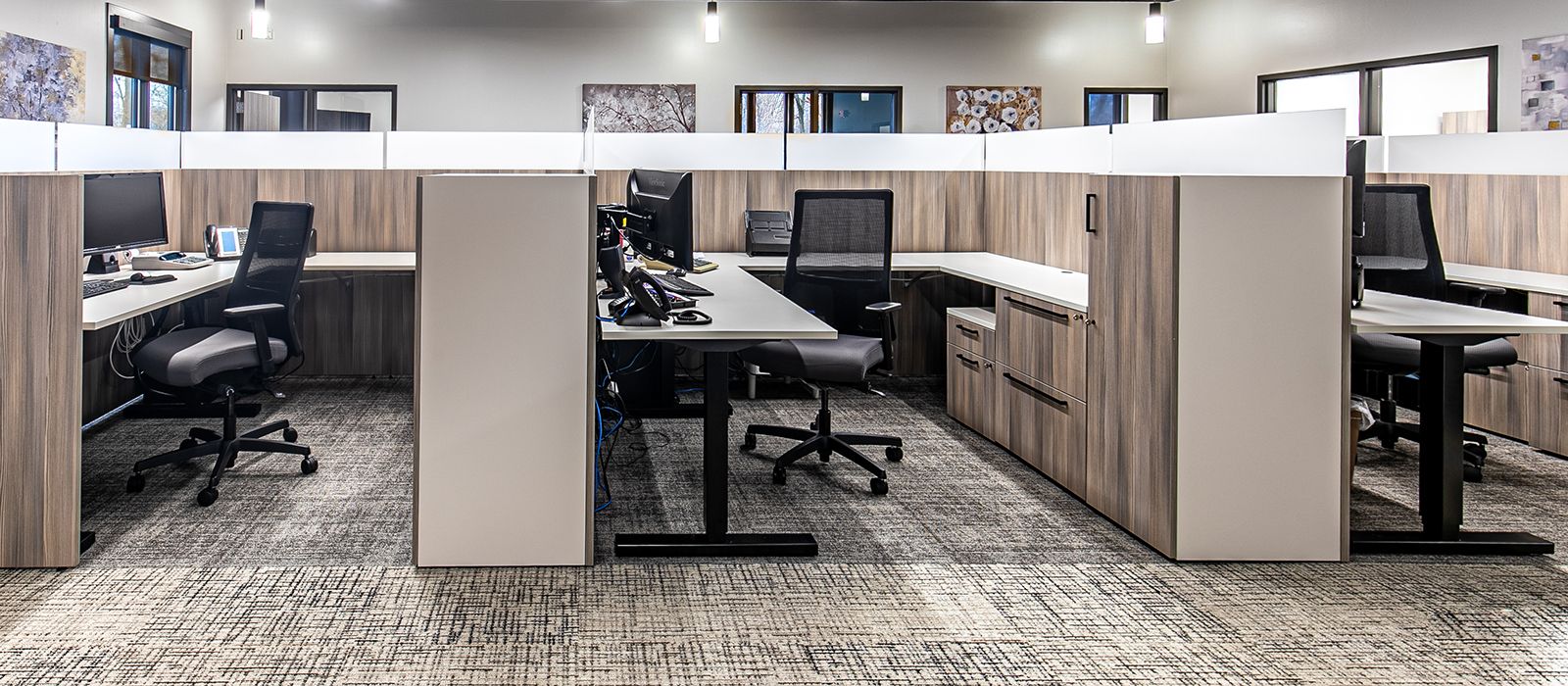 Services Tailored to a Client's Budget
Welcome to PPG Partners: Certified Public Accountants and Consultants for Dentists, Physicians, Veterinarians, and Lawyers
PPG Partners, LLC, is the leading certified public accounting (CPA) and consulting firm in Kenosha, WI, partnering with professional service businesses and their principals throughout Wisconsin and Illinois.
PPG Partners provides direct financial administration and oversight services, along with strategic planning and advice for clients in primarily the healthcare, veterinarian, legal, and engineering fields.
PPG Partners is much more than a typical CPA firm. As a professional service firm itself, PPG Partners' business model begins and ends with the on-going, direct relationship between our professionals and their clients. Because we sell no products, PPG is able to provide wholly objective business consultation on an exclusively fee-for-service basis.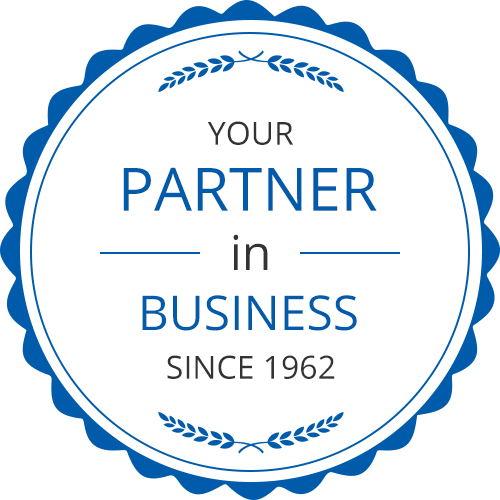 Recent News
May 9th, 2023
---
Goodbye, Tax Season! But Wait, What Records Should I Keep?
Unless your tax return is extended, the tax filing...
Read More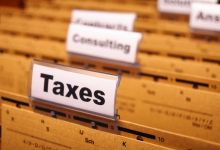 Client Testimonials
PPG Partners has been my accountant for many years and they have always been professional, providing spot on guidance on all matters of tax and retirement planning. Whether you are a corporation or an individual I would highly recommend their services.
I worked with David Hansen. Excellent service! I would highly recommended working with him!
I recommend using PPG Partners for your accounting needs. They are smart, professional and take the time to explain how you can get the most out of your individual situation. Jack Oster, David Hansen and Donna Hansen are all great to work with.
What a VAST improvement over my previous tax preparer. They asked brief, concise questions and got the job done. Thanks so much.
David Hansen is the man to see. Always very quick and precise when doing my taxes. Highly suggest these guys.
We have been using PPG Partners since 2008 for our business and personal accounting needs. Hands down the best! Never questioned their credibility, expertise or professionalism.
We are ready to assist you in choosing the best options for meeting your goals.
Let us show you how PPG Partners works harder for your success, since 1962.