COVID-19 EIDL Funds Running Out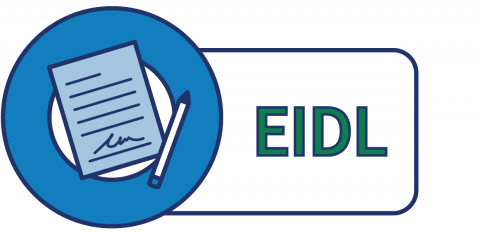 The Small Business Administration (SBA) has recently announced that COVID-19 EIDL funds are expected to be exhausted in April 2022.
As of January 1, 2022, the SBA stopped accepting applications for new COVID EIDL loans or advances. However, borrowers can request increases up to their maximum eligible loan amount for up to two years after their loan origination date, or until the funds are exhausted, whichever is soonest.
If you have received an EIDL loan, you may be eligible for an increase in your loan amount if you need additional financing for your business. If you would like to request an increase in the amount of your COVID-19 EIDL, you are advised to do it ASAP.
Steps to request a COVID-19 EIDL increase:
All loan increase requests will be processed in the order received and are subject to availability of funds.
PPG Partners can assist you in gathering requested documentation, as needed. Please contact us if you would like our assistance.
Return to News