IMPORTANT: Child Tax Credit letters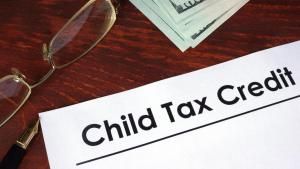 If you received any advance Child Tax Credit payments in 2021, keep your eye out for a letter from the IRS in January 2022. This notice, "Letter 6419 Child Tax Credit," will provide the total amount of advance Child Tax Credit payments that were disbursed to you during 2021.
This letter is needed for your 2021 taxes. If PPG Partners prepares your individual tax returns, be sure to send this letter to us. You can forward the letter or a copy of the letter to us right away via email, mail, or fax, or send it in with your tax organizer and other tax documents. Whichever option you choose, please be sure to provide it to us.
Return to News